If you are not sure what cosmetic changes can do for you, we can offer an actual simulation, in your mouth, for you to see exactly how bonding can change your smile. All free of charge! Call us for more information.​
-The pictures shown are only a few examples of the many patients who have benefited from the marvel of cosmetic procedures.
​-
Keep in mind these are actual cases in our office.
All new patients who schedule for a routine cleaning, exam and x-rays and mention this offer, will receive
$15.00 off
of the normal charge for these services.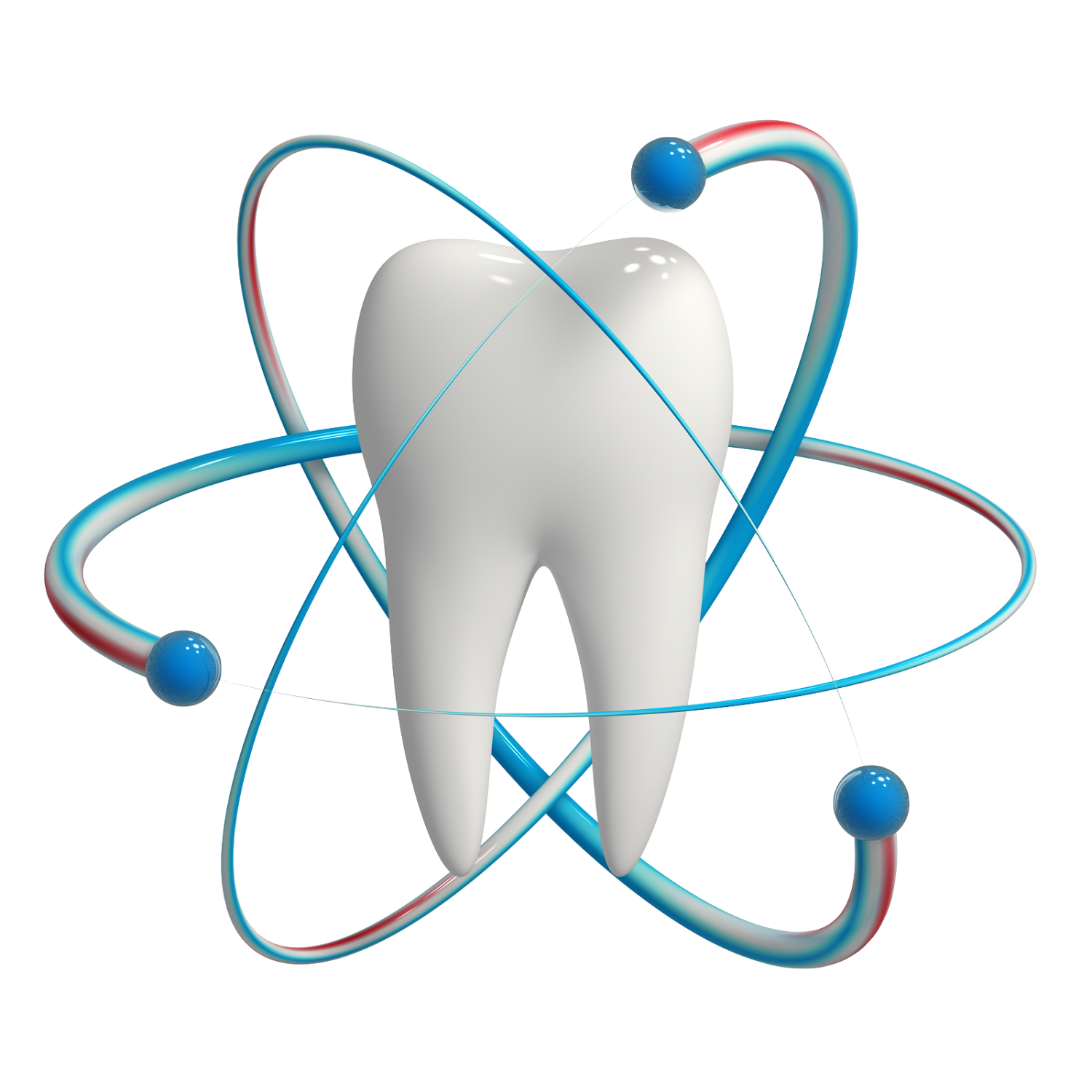 All established patients who mention this offer will receive a 7% discount off of their existing balances for each new patient referral that has been seen by appointment at the office.
Call now to make an appointment! (847)-623-2340 or email us at drarsenm@sbcglobal.net