We are committed to serving our patients with our highest quality of performance.
About Dr. Arsen Mekaelian
Dr. Arsen Mekaelian is a 1977 graduate of Marquette University School of Dentistry. In addition, he attended Marquette Univeristy as well as Northwestern and Trinity College for his undergraduate studies. He was a member of the American Dental Association and Chicago Dental Society for over 30 years, taught at different schools and institutions about the importance of oral hygiene.
​
The office was established in 1977 and has provided outstanding Dentistry ever since. Take a quick look here at some of Dr. Mekaelian's work in his 38 years of dentistry.
Dr. Mekaelian offers general, cosmetic and implant dentistry.
-

General Dentistry
includes white fillings, check-ups, cleanings, x-rays, crowns, bridges, dentures, partials and extractions and implants.
-

Cosmetic dentistry

includes anterior teeth bonding, bleaching, and veneers.

​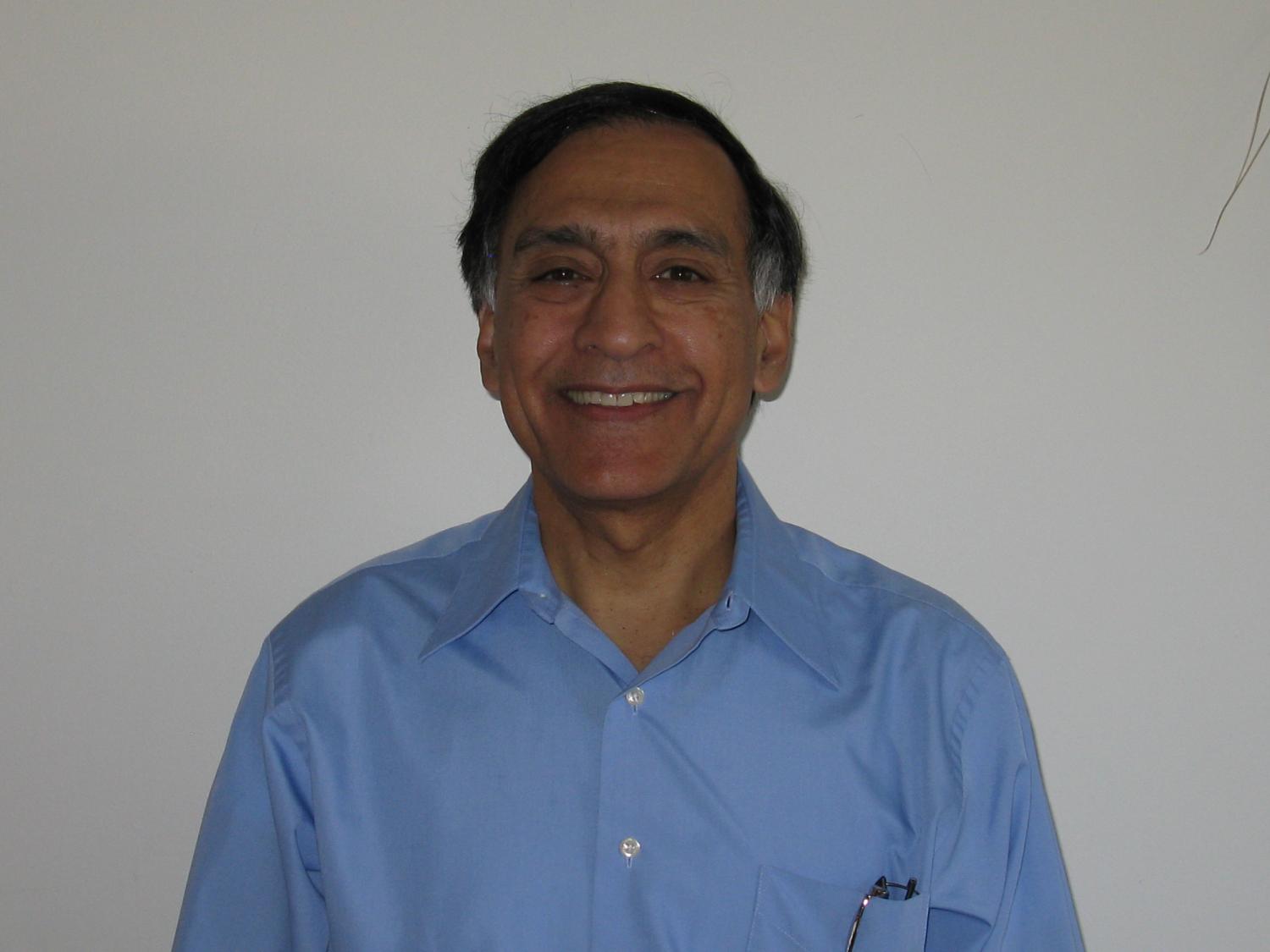 Have any questions? Fill out the information below and we will get back to you as soon as possible.