If you have any questions related to Dentistry please e-mail Dr. Arsen Mekaelian at drarsenm@sbcglobal.net.
If you would like to make an appointment, call us at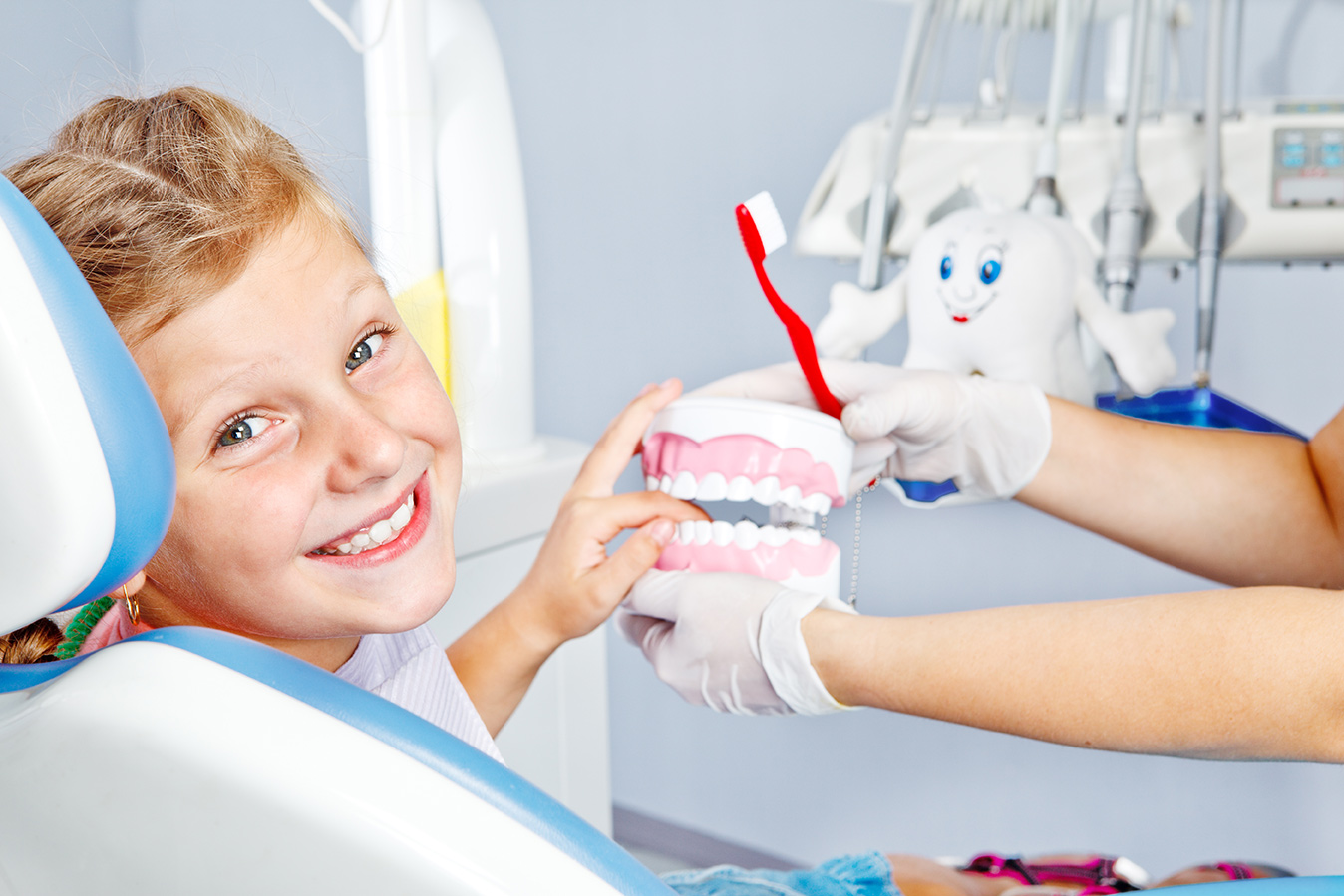 All new patients who schedule for a routine cleaning, exam and x-rays and mention this offer, will receive
$15.00 off
of the normal charge for these services.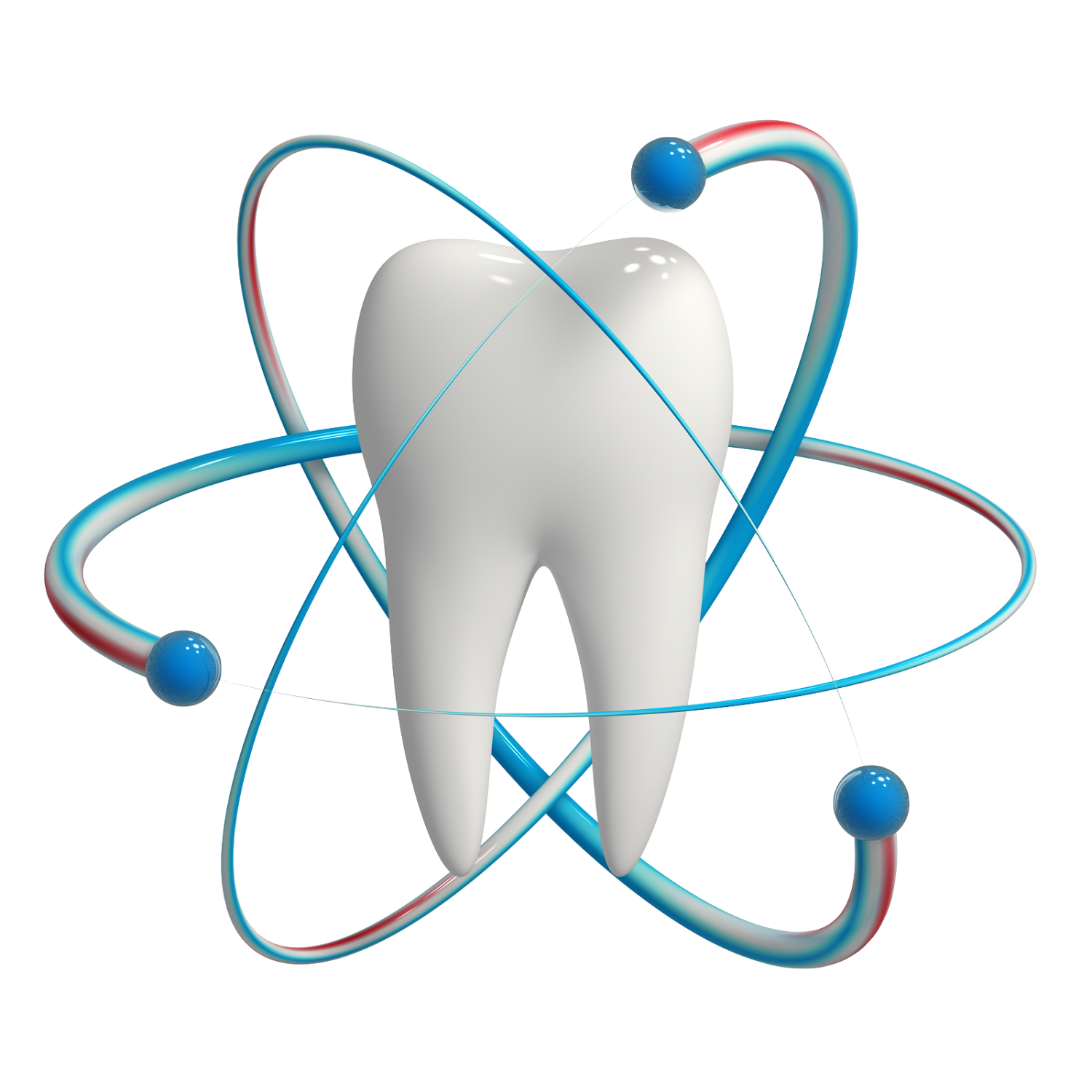 All established patients who mention this offer will receive a 7% discount off of their existing balances for each new patient referral that has been seen by appointment at the office.
Call now to make an appointment! (847)-623-2340 or email us at drarsenm@sbcglobal.net